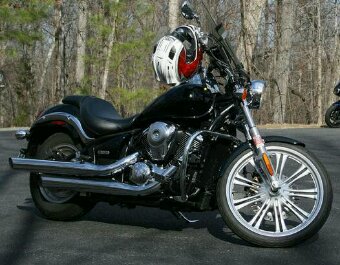 Its a long lonely road,
I look towards the end.
Its just a road that I rode,
Unending without a bend.
My car had broken down,
I was all alone.
I had a frown,
Was Kicking a stone.
And there I see a biker ride,
Long hair ,its just a biker's style.
The wind ruffels through the biker's hair,
A biker driving  without a care.
Long journeys attract the biker,
The biker goes by the name striker.
Traveling is like meditation,
No worries no arbitrations.
When you lose yourself to the road,
When bike and the wilderness becomes your abode.
The biker stops near me and seems God send,
She deboards the monster to give me a kiss,
Oh did I tell you, Its my biker girlfriend?
This is my entry for
www.facebook.com/CastrolBiking