Finally Fulfilled a childhood dream to be on radio :).After a lot of support and encouragement from people who listened to my poetry and songs on YouTube , i tried my luck with an online radio channel Mera Sangeet and they were kind enough to give me a try. I get 5 mins every Wednesday (repeated 3 times a day) to start with.
It is hosted during the program Chat and CHai
 at     11 AM, 8 PM, 5 AM (Eastern time)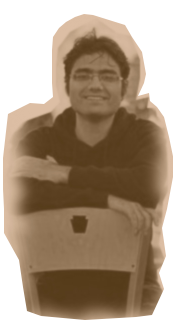 The segment is called Alfaaz and it is about celebration of the power of words, I will feature poetry ,shayri and stories written by me and you guys.
If you are interested to feature your poetry or story on Radio, send it to Mera sangeet on their facebook page
mention that it is an entry for alfaaz
Also if you liked my work and would want to send your love, please do comment on their page
Here is my introduction post
https://www.facebook.com/#!/merasangeet/posts/291839404201614