Why I am excited about NFTs : A small thread(Lot of flex ahead)
About a decade ago I started recording my poetry and mixing it with music. I had some success and was semi famous for a short while.I raked up about a 1M views on Youtube and many more unofficially on other platforms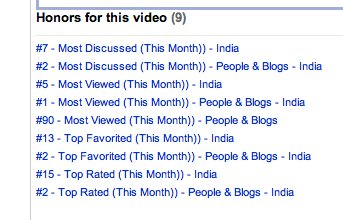 I went upto 10K subs on youtube, 5K fans on facebook, and was consistently getting traction on my poetry website. One of my poem was also amongst top viewed videos on youtube for the day /week in India. My work was also shared by a few famous people from TV and Media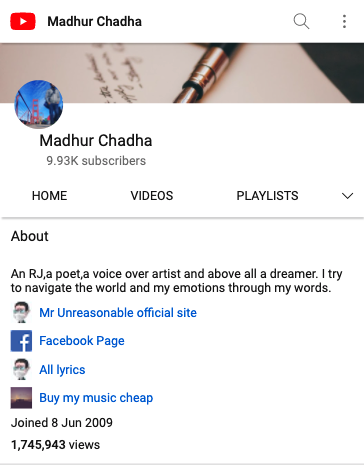 So I should have made some money right?. I did try. I became a YT partner, I tried spotify, I tried selling on bandcamp, and even tried sponsored posts on website. My work was also available on amazon music, itunes and what not.
I made a few 100$ from youtube, sold 2 copies on bandcamp, a few itune sales, and listens on spotify that were too small to justify yearly costs of 15$. I made enough money to afford a cup of coffee—once a month 🙂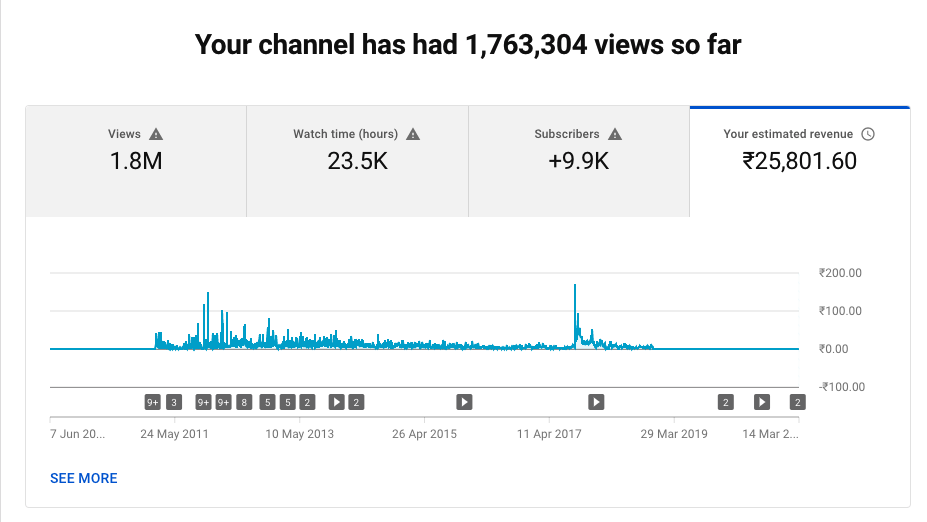 It was not that I had no backers. But in that old world , every backer was the same. They could buy my music on itunes, or listen on spotify, or share on facebook. But there were no clear ways of "owning it" easily. Especially if they were not in India.
NFTs bring not only a method, but also a culture of trying to OWN the art you like in a borderless fashion. I would have absolutely tried NFTs at that time and would have needed one influential backer to make a decent payout. And that backer could have been anywhere in the world.
And this is what excites me about artists of today and tomorrow. You no longer need a very large audience or need to get "discovered". You need a small set without having to worry about so many logistics. We had patreon, and substack, NFTs are just the next level.
Yes there are flaws, but I am absolutely bullish on the tech and rooting for its success.